Duolin as brand of  Induction heating machine manufacture and induction heating solution provider founded in 1994.More than 20 years of experience and history have won the high trust of customers In China and abroad.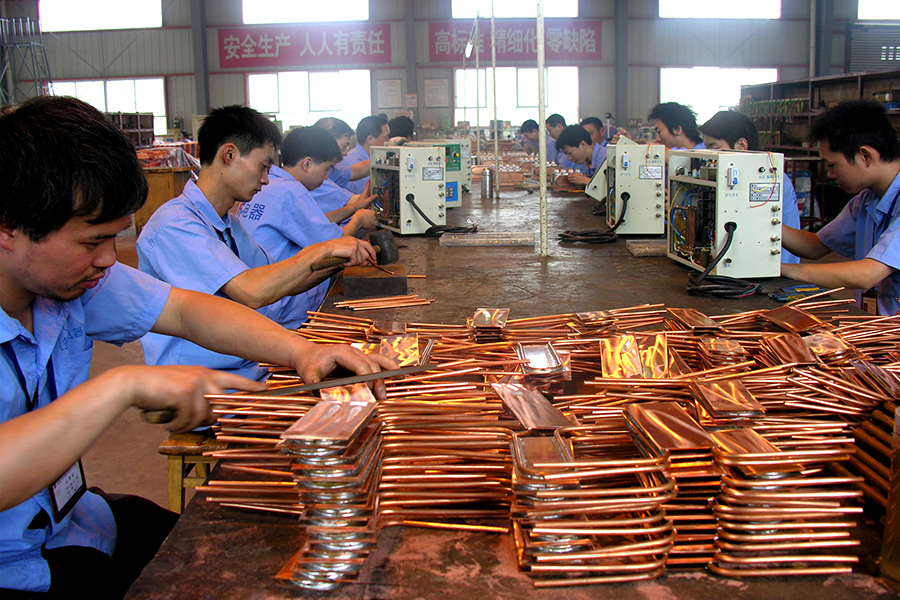 Induction heating equipment power 4-2000KW work frequency 0.5-400Khz.Product design research and develop by Duolin engineer team,and strictly produce under ISO9001:2015.Duolin as High-tech enterprise, approved more than 20 national patent,Provide green and reliable energy for production and processing enterprises.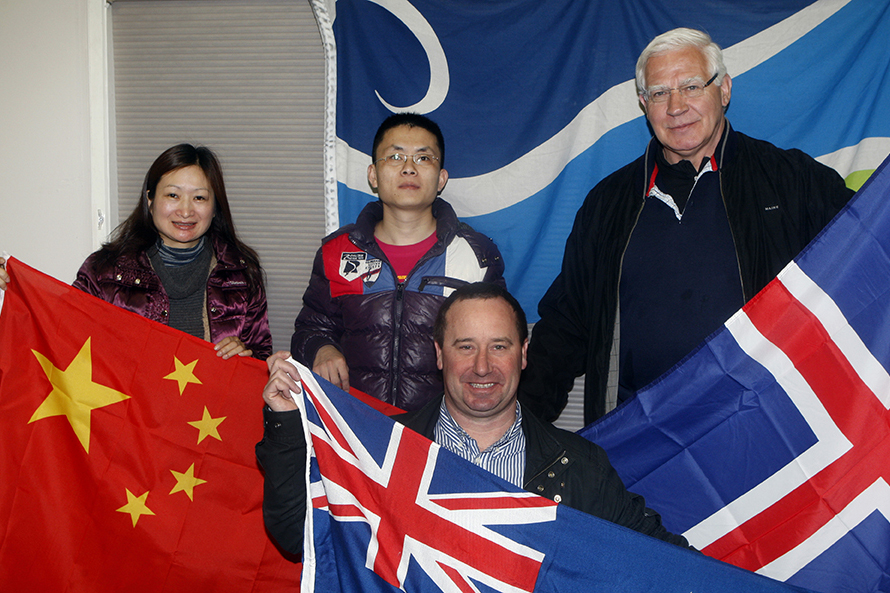 Since 2007, we have been doing foreign trade and have agents in Brazil, Germany, Argentina, UK, Iran, Russia, India, Pakistan and South Africa. End user in Greece,Canada Vietnam,Indonesia...Some end users who have been cooperating with us since 2009.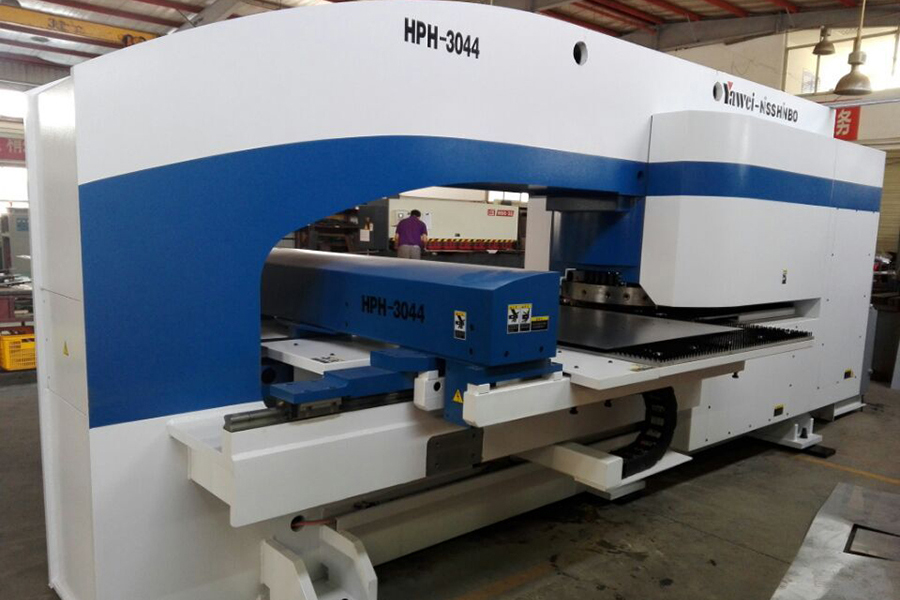 The induction heating system widely used in billet bar blank carbon steel hot forging,induction power supply for gear shaft wheel pin hardening and quenching,long bar induction hardening and tempering,thread bar heat treatment,pipe induction heating for hot bending and other color metal heating,aluminium cooper....
Why Choose Us
1.  More than 20 years of experience in induction heating industry
2.  Free test for choosing the machine model before purchase
3.  Product design research develop and maintain by the Duolin Engineer team,machine lifetime service
4.  Test the machine as customer heating requirements and aging more than 6 hours to guarantee the good quality
5.  Offer installation manual and troubleshooting guide
6. Use famous brand components Infineon Omron Schneider to ensure quality of material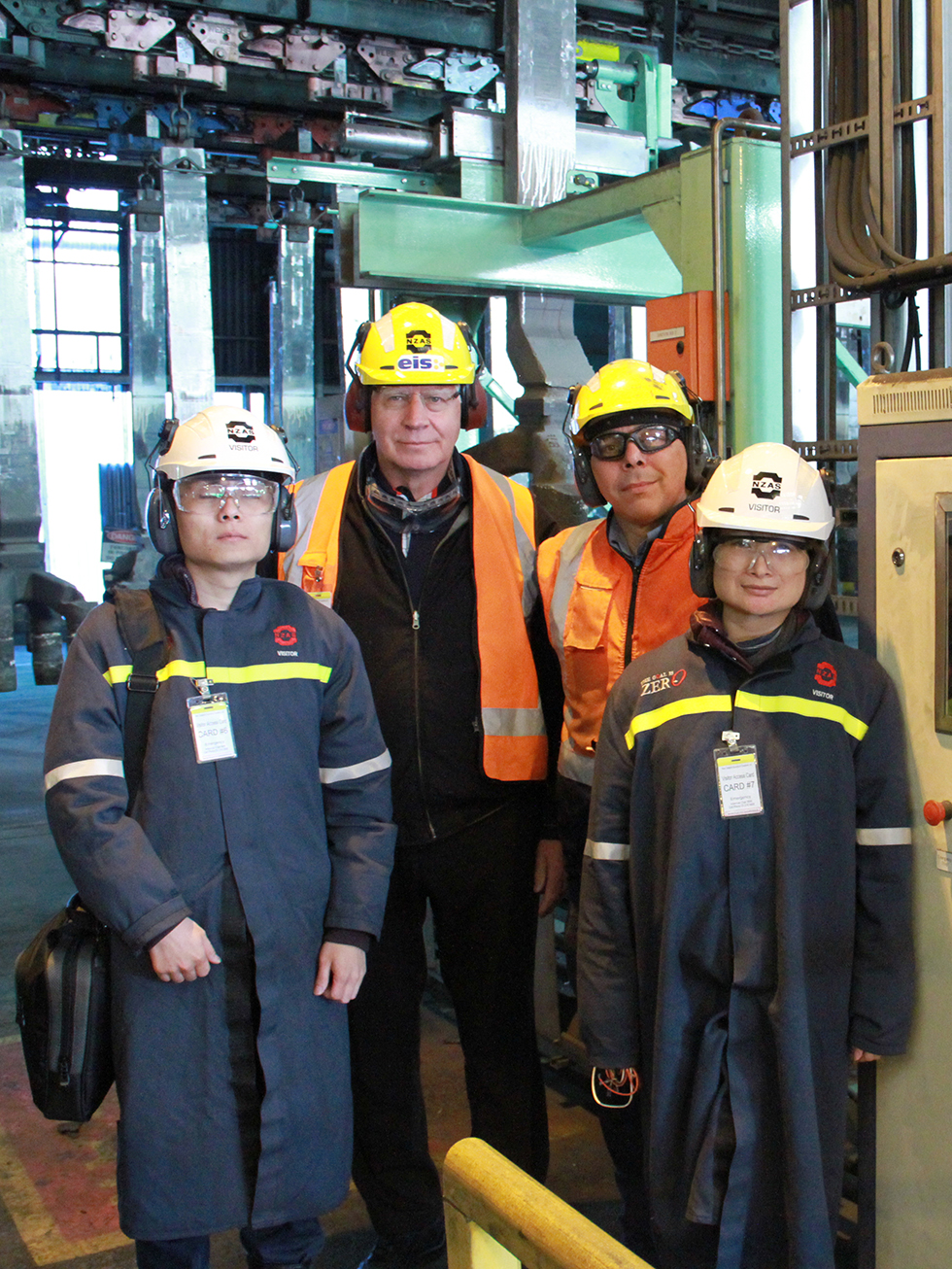 Creativity first and customer supreme - Imporve continously to seek perfect
All products of Duolin are independently developed with ownership of property right,more than 60 models of products have been developedin 13 years  through research which were obtained two national patents and year 2006 tehcnological innocation and high tech enterprises qualification of Chengdu key industrial projects.
As we know, steels can be formed into any shape after  heating. In ancient, gas, coal and woods are burned to offer heat, after transferred on steel, the forging technology of cold metal tool comes as the origin. Even in nowadays, there are people who are interested in home workshop blacksmith as their hobbies.
Instead of gas and coal heating,a new green fast and energy saving heating way turns up.It is high efficiency Electromagnetic induction heating. Inductive heating technology came to China in 1956, introduced from the  Soviet Union,and used in the automotive industry mainly. Duolin founded in 1994,named by Founder of Mr Zengxiaolin and his wife,Mr Zeng researched out first IGBT solid states induction heating machine and Mrs Zeng for sale,the company like their baby,then grow up as more than 200 employees team,sale centers in more than ten provinces in China.In 2007,international sales center founded,Duolin opened the foreign market.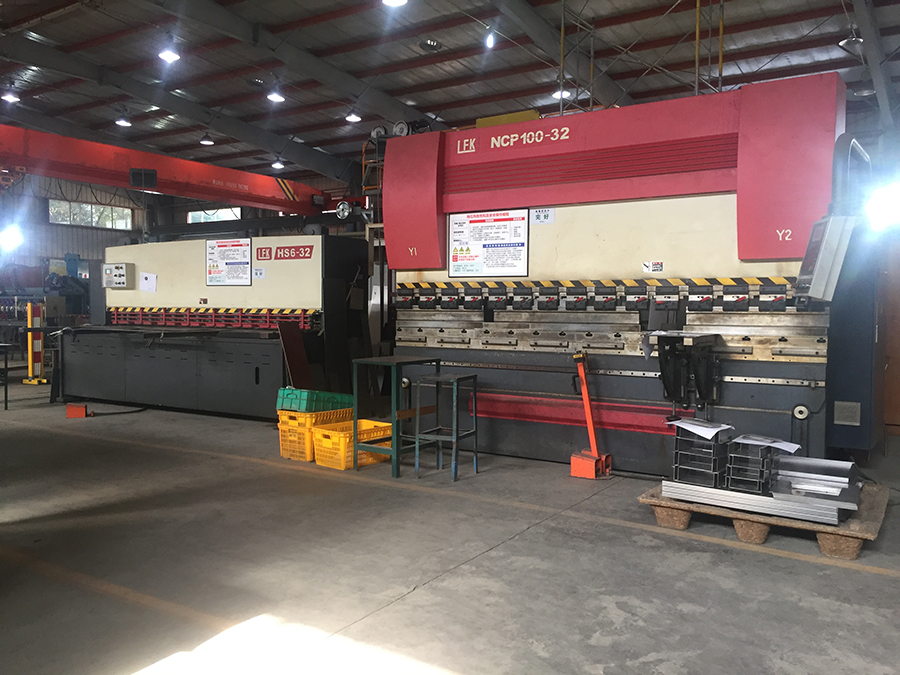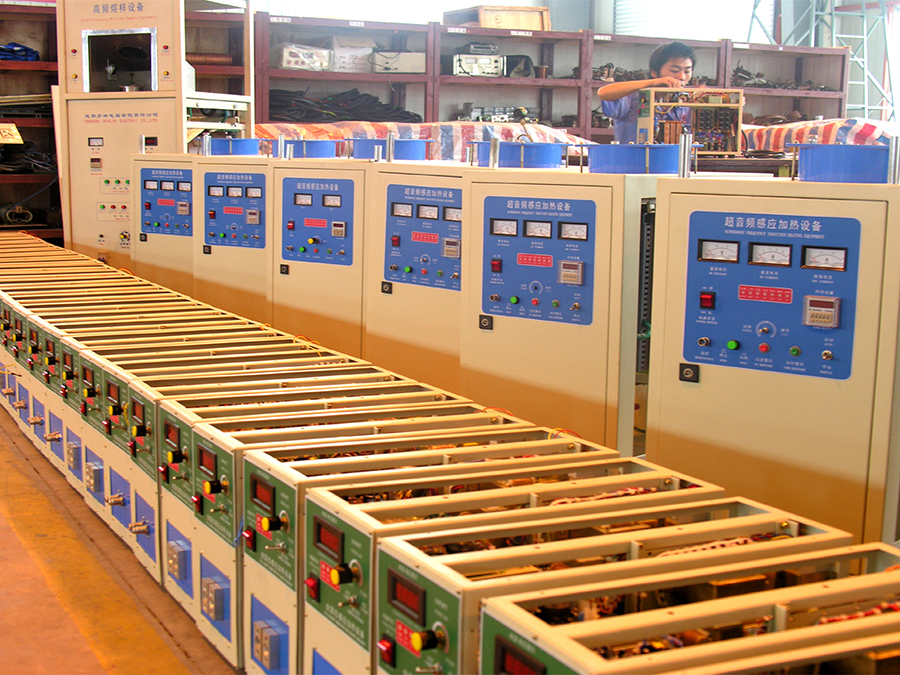 Every products made by Duolin engineer team,we will give it an ID,the series number of induction heating generator,it is only and unique,recorded every components used,when machine broken,send us ID code, will find all information related with machine out,offer correct spare parts or offer professional induction coil making solution.One induction heating furnace can be used for hot forging,induction hardening,induction annealing,induction soldering&brazing welding when connect with different shape of coil.We also can make induction coil with shower for induction quenching.
Duolin, as Chinese brand of induction heating system,manufactured more than 30,000 set machines and support customer professional induction heating solution,customized turnkey induction heating production line as well ,help our client benefits from new induction heating technology,improve their working environment,offer automatic production line to save labor and increase the heating production.
Contact Us For More Information